1932-34 J1/J2 Engine
This original MG J2 engine is complete with dynamo, s.motor, everything.
Model Type

J1/J2 Engine

Style

Sexy

Year

1932-34

Engine No.

1287AJ

Chassis No.

Unknown
£ 6,500
Enquire about this car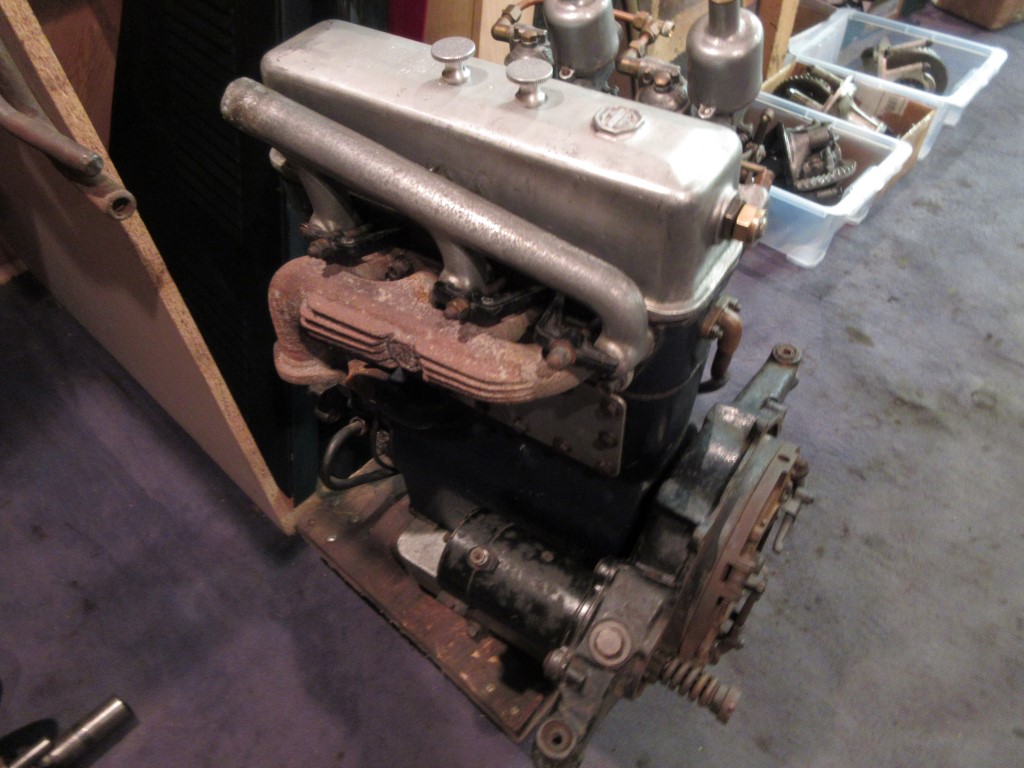 View larger images
A now complete J series engine, for full restoration (no carbs, although shown in this library photo of the type of engine being offered here, but we have carbs available.) As it is for full restoration, must be viewed and sold as seen, but it is now all there with no cracks or damage to block or head and now including starter motor and dynamo,. Complete with all manifolds, cam stands, r/box , vertical drive, front & rear housings, oil pump, sump, flywheel, clutch and drain pipes. We hope it goes to completing a rebuild and putting another MMM on the road. (The rocker box is one fitted with its full brass long data plate.) Buyer collects, or will deliver at cost.
Enquire about 1932-34 J1/J2 Engine
Privacy notice: the personal data you enter here is only used by Barry Walker MGs to contact you in regard to this car. We do not share your details with third parties nor will we contact you further without permission.