1932 J4 special
A very attractive and well built supercharged J type to J4 specification.
The ideal small supercharged sports car for hill climbs, light racing or exciting fast road use.
Model Type

J4 special

Style

2-seater sports

Year

1932

Registration No.

JD 2737

Engine No.

A729AJ

Chassis No.

J 0257
£ S O L D
Enquire about this car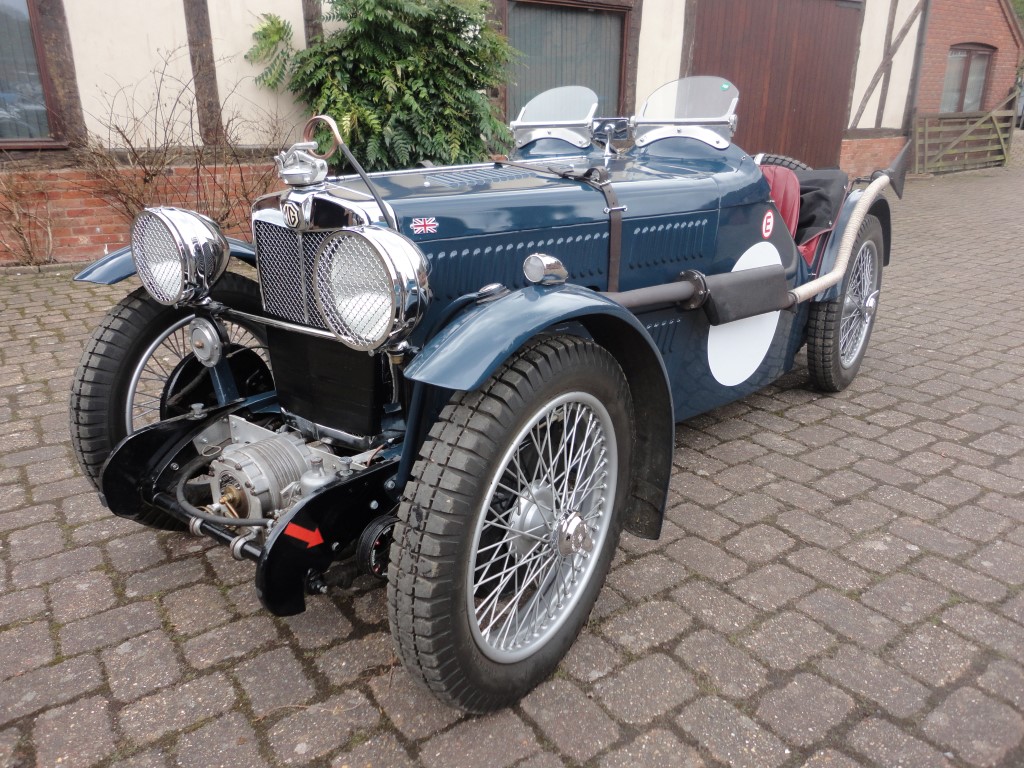 View larger images
A most attractive J4 special with heaps of patina, performance and with VSCC buff form giving it eligibility for numerous eventsboth here and overseas.
The car was first built into the J4 form many years ago, and has a long provenance in this form having been raced and used in many events. The car was maintained in excellent order and further improved by the current owner, Andy King and then by us here in our workshoponeguards and VSCC buff forms.
Rebuilt on an unmolested or altered chassis, fitted with an excellent J4 body, Shorrock supercharged engine with counter-balanced crank & rods, and rare ENV manual gearbox.
The cars sports a full J4 racing dash, Brooklands exhaust, bucket seating, steel high ratio diff., aero screens, stoneguards and VSCC buff form.
If you're looking for something that will give you a bit more than the standard car, this is both exciting to drive, has the potential for further development , and can offer road or light competion use; and having just finished a J type for a client, I can assure you this is remarkable value for money.
Enquire about 1932 J4 special
Privacy notice: the personal data you enter here is only used by Barry Walker MGs to contact you in regard to this car. We do not share your details with third parties nor will we contact you further without permission.