1933 MG J2
We have just completed a 9 month restoration of an MG J2 for a customer which offers the opportunity to see our work for reference and originality.
Model Type

MG J2

Style

2-seater sports

Year

1933

Registration No.

FO 2880

Engine No.

211AJ

Chassis No.

J2106
£ Not for sale
Enquire about this car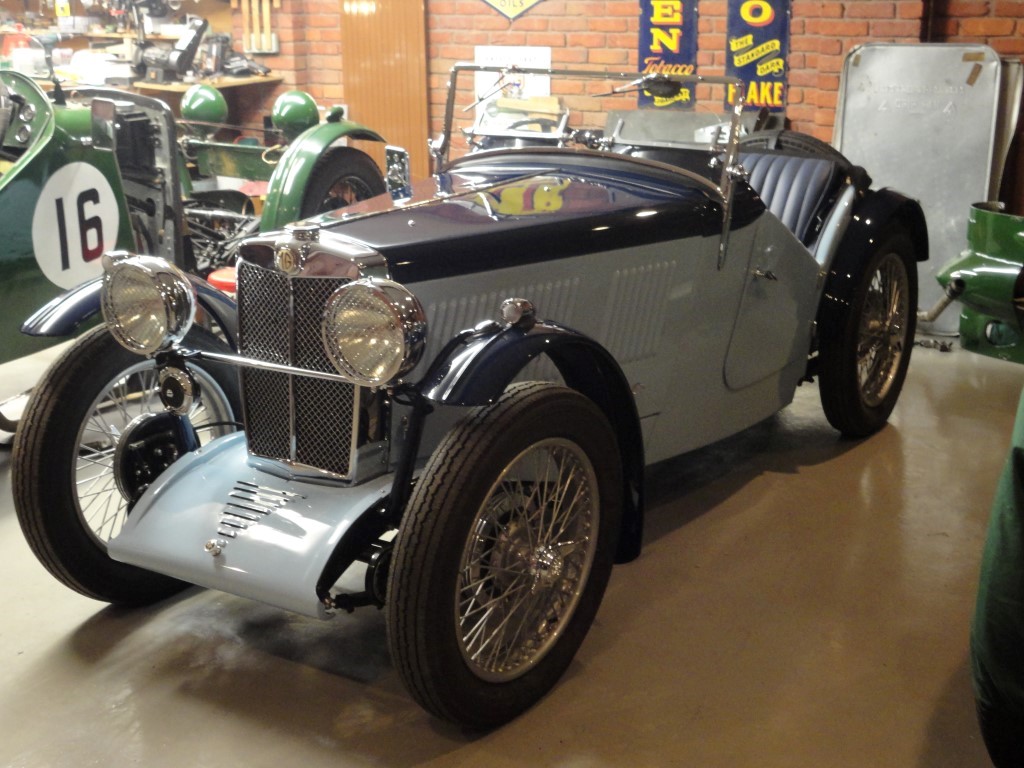 View larger images
Enquire about 1933 MG J2
Privacy notice: the personal data you enter here is only used by Barry Walker MGs to contact you in regard to this car. We do not share your details with third parties nor will we contact you further without permission.