1934/5 MG 'N' Engine
1934/5 Complete 6 cylinder MG 'N' series engine fully restored but not assembled
Almost everything done and will save you thousands of pounds over buying one and having it restored.
Model Type

MG 'N' Engine

Style

N/a

Year

1934/5

Engine No.

TBA

Chassis No.

N/a
£ s o l d
Enquire about this car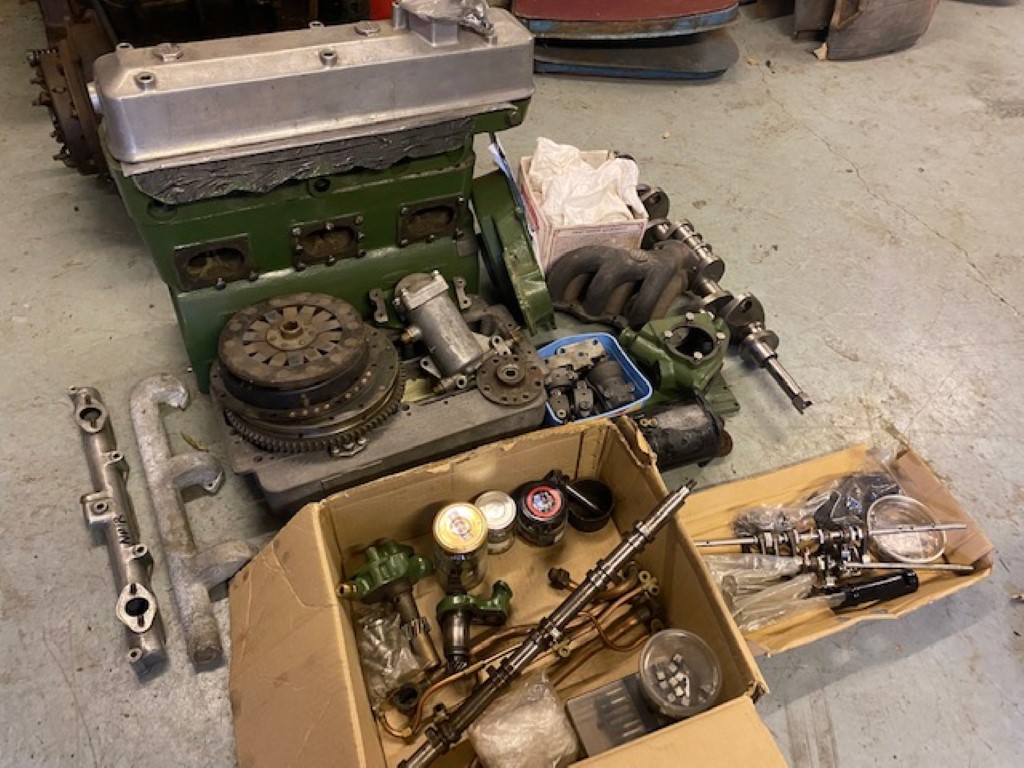 View larger images
A wonderful opportunity to purchase a 6 cylinder ohc 'N' series engine if you are building an original 'N' type or an 'N' special. Most of thge rebuild has been done and now just needs assembly. There is no starter motor.
Superb original block, rebored ready with no repairs. Crack tested and reground crank. Mains and big ends re white-metalled and line bored. Cylinder head crack tested and prepared with new rockers, shafts, valves, springs, etc. New gaskets, filter and rebuilt oil pump. All manifolds, dynamo, lightened flywheel, complete clutch and overall easy assembly.
To supply, rework and new materials .........all for just £9500 incl. the vat.
Enquire about 1934/5 MG 'N' Engine
Privacy notice: the personal data you enter here is only used by Barry Walker MGs to contact you in regard to this car. We do not share your details with third parties nor will we contact you further without permission.