1935 NB Magnette
Well, if there was ever a 6 cyl. bargain, this is it.
Just a super old thing, just as we used to find them years ago. Lovely original condition with lots of patina but properly maintained.
Model Type

NB Magnette

Style

4-seat tourer

Year

1935

Registration No.

ACY 189

Engine No.

1124AN

Chassis No.

N 0856
£ under offer
Enquire about this car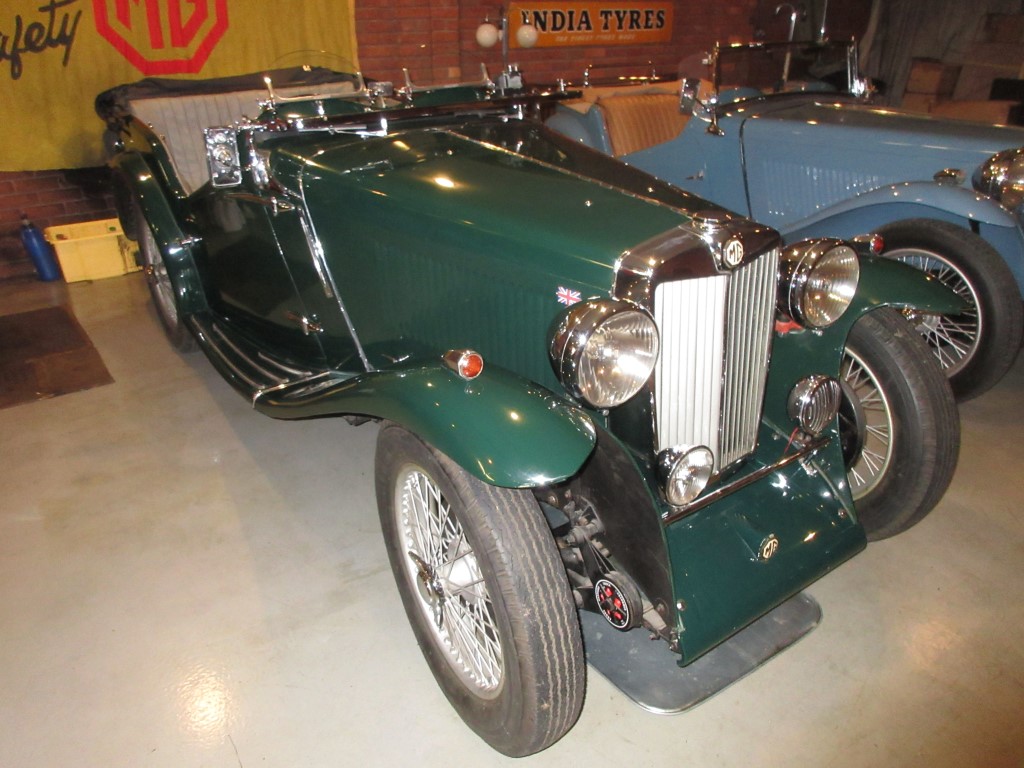 View larger images
I believe this is something you will not want to miss if you're interested in a powerful, comfortable MG with plenty of luggage room for continental tours, or events such as the Irish Rally or 'The Flying Scotsman'. You have room for the gear you need, the sump clearance beneath that you need, and good complete weather equipment.
This is not a concours car, but a properly built older restoration with a recently rebuilt engine; solid, sound bodywork with a nice patina and above all it's original. The car has all-matching Nos., 1300cc engine, deluxe dashboard, discreet turn signals, aeroscreens and an original tool kit.
It represents excellent value for money, offering the new owner an honest, genuine MG with entry into rallies, VSCC events, or a very pleasant, powerful family tourer with room for the grandkids, golf clubs or just the partner's weekend luggage!
Need more like this please?
REMEMBER< THIS AND OTHER MGs COMING THROUGH THE WORKSHOP WILL BE ON OUR STAND IN HALL 3A AT THE NEC CLASSIC CAR SHOW NOV. 8-10th., or of course can be viewed by appointment in our showroom.
Enquire about 1935 NB Magnette
Privacy notice: the personal data you enter here is only used by Barry Walker MGs to contact you in regard to this car. We do not share your details with third parties nor will we contact you further without permission.