1934 MG PA
Lower prices don't mean lower quality, just even better value all round. Read on.
An older, but very good restoration that accounts for why this car is still so sound and original.
Model Type

MG PA

Style

2-seat sports

Year

1934

Registration No.

VL 5643

Engine No.

Original

Chassis No.

PA 0543
£ S O L D
Enquire about this car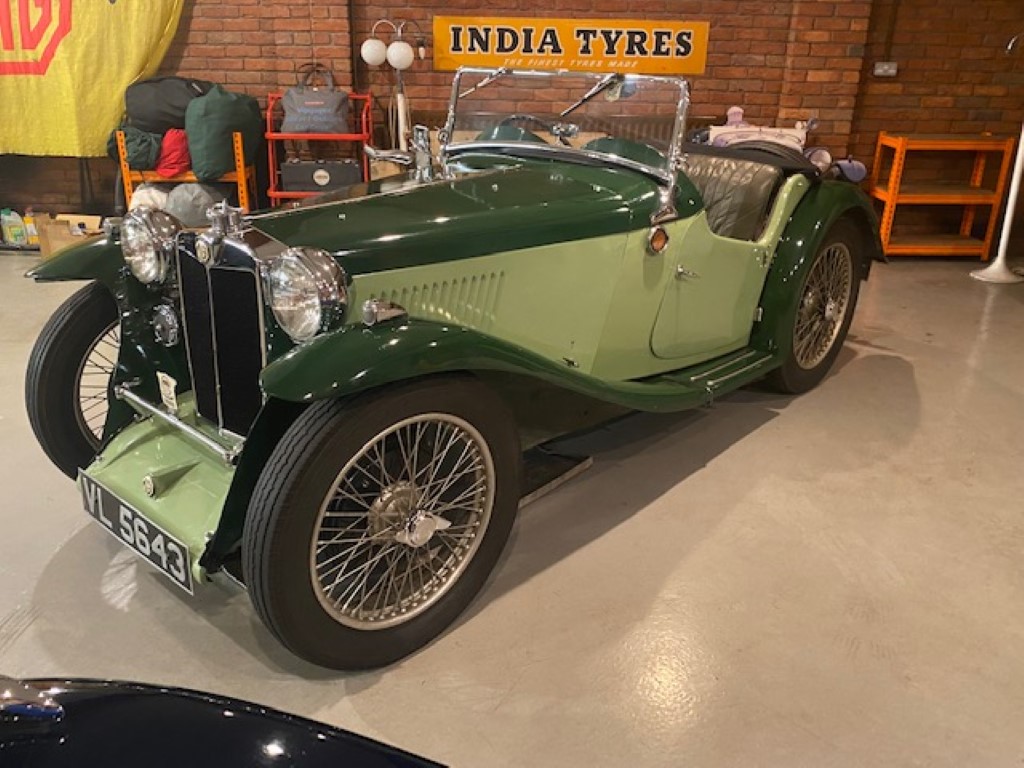 View larger images
The perfect car to cut your teeth on if you have the enthusiasm for pre-war sporty motoring, or want to experience something older than you have now without breaking the bank.
Owned for over 50 years by the previous owner, the car is well known in the MG Car Club, it's owner having attended more rallies and events than almost any other member, all of which are recorded. The restoration was completed around 20 years ago, but was done so well and accurately, coupled with subsequent proper maintenance and good use, accounts for the excellent condition you will find this in today.
The cellulose paint is showing signs of age now, but this is overshadowed by the excellent original mechanics, the beautifully mellowed leather upholstery and the brand new weather equipment only recently renewed. Also completely rebuilt (by Burlen) last year...... are the original carburettors refitted when the engine had the overhaul. The brakes are excellent, matching the fast performance the engine now offers. The gearbox is smooth and the steering is really accurate from the overhauled Marles Weller box.
Indicators have been fitted along with a discreet additional stop lamp as this was a drivers' car that spent as much time , on the road, as in the garage.
This car's got everything, not the least...... a good price tag; but with the nicely worn leather, a fair few horses under the bonnet and full weather equipment, I hope the new owner DRIVES IT and USES it; for it's a get-in-and-go car that will give fabulous value with the oppotunity to tinker further if you wish, but not really necessary.
Enquire about 1934 MG PA
Privacy notice: the personal data you enter here is only used by Barry Walker MGs to contact you in regard to this car. We do not share your details with third parties nor will we contact you further without permission.